OUR PROMISE
Our commitment towards you is to offer citrus products of the highest
quality produce with the minimum environmental impact.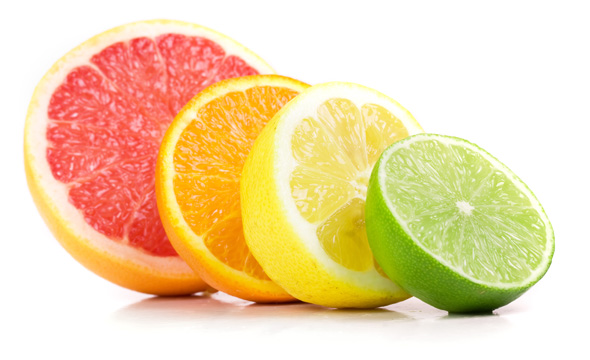 ABOUT US
Our commitment is to provide our customers
with the highest quality citrus production
throughout the year…
PRODUCTS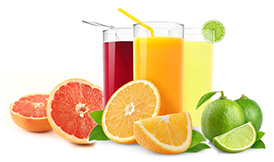 We specialize in processing Persian Lime. However, we also
process orange, italian lemon and grapefruit (white, pink and red). Learn more about all our products…
ICEGEN SLURRY ICE SOLUTIONS
Benefits of slurry ice solutions include single step cooling through direct product contact, formation of ice fraction
that can be used for concentrates and transportation of juice in slurry form without mobile refrigeration.
CERTIFICATIONS